Technical
Job Posting
Services
Employers are consistently fueling the meteoric growth of technical solar energy, semiconductor technology. They need your technical and non-technical talent and are hiring right now!
If you are interested in or are looking for a technical opportunity in semiconductor capital equipment, solar opportunities here in the United States. Then, Solar Jobs USA™ is here to meet your needs.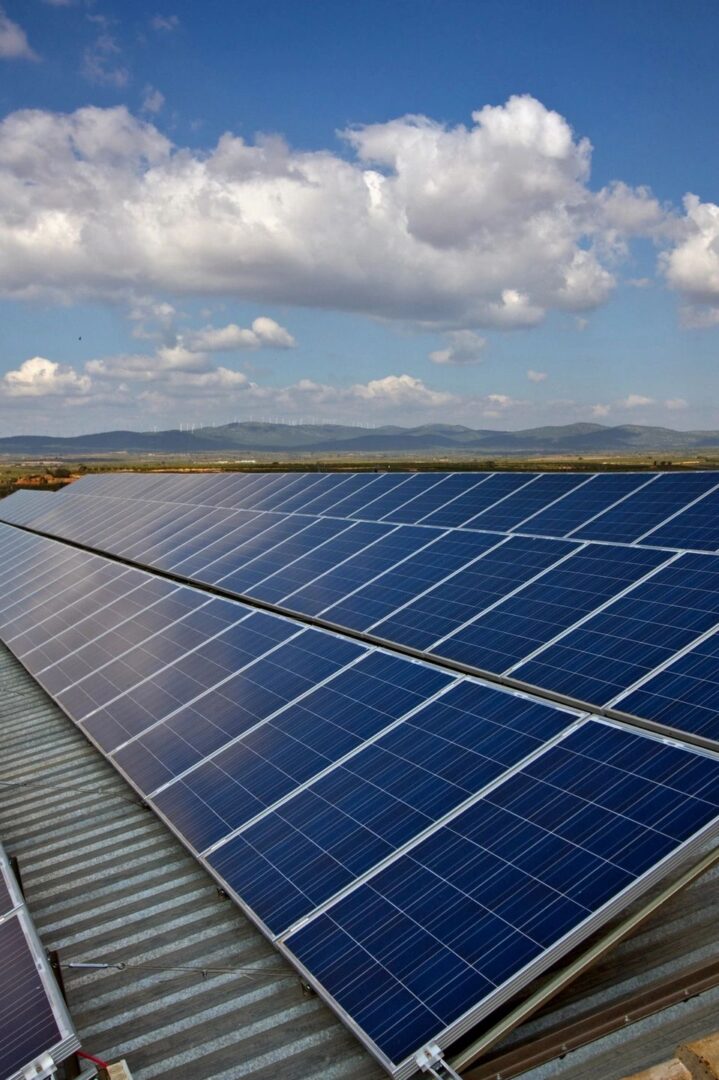 Extensive Technical, Staffing, Job Posting and Recruiting Experience
Solar Jobs USA™ is a highly experienced staffing services with well-positioned contacts in all top-notch semiconductor and solar energy companies to help fill job openings or job postings with the right people.
Find Your Perfect
Career Opportunity
Your talents will be matched with the perfect career opportunity to best utilize your skillset. We will guide you through the process of locating and securing a position that is right for you. Take the first leap towards a new opportunity that awaits you today!
Please submit your resume as an attachment (Word or pdf) to staffing@solarjobsusa.com.
At the top of the document, please include the type of position you are seeking.
The technology sector and solar, semiconductor, and capital equipment industry are growing, and new jobs are continually being created. Follow Solar Jobs USA™ on Twitter for up-to-the-minute job opportunities tweeted right to your phone or computer!
Whether you're looking for technology jobs in high tech semiconductor, solar energy, sales, engineering, semiconductor capital equipment, or project/program management - Solar Jobs USA™ can help you find the right fit.