Staffing Talent That Give You a Competive Edge by Listing Your Positions With Us!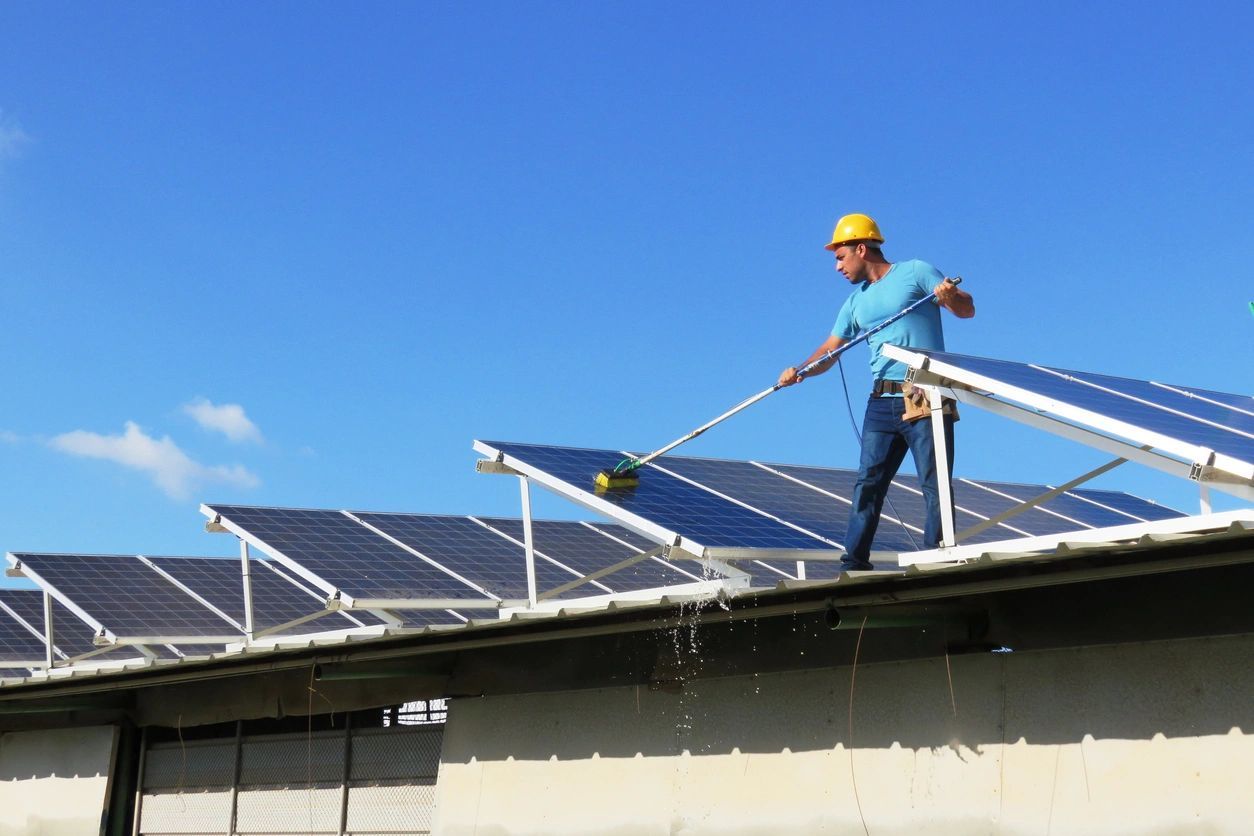 Let Solar Jobs USA™ provide all your solar energy, semiconductor, and capital equipment, staffing to include job posting services.
Finding highly-qualified candidates to meet your staffing demands and your business objectives within the fast-growing solar energy, semiconductor and capital equipment and high technology industry requires experience, creativity, diligence, and innovative marketing. Solar Jobs USA™ was founded to provide cost-effective recruiting solutions for industry-leading solar energy, and semiconductor organizations. With more than 30 plus years of experience as a successful technical staffing expert, founder, Delia Caraway, is one of the few recruitment professionals with expertise in this industry, along with her stellar track record of executive recruiting, screening, and placing technical talent at top-notch global companies.
While Solar Jobs USA™ provides the most cost-effective online job posting service available, The Solar Jobs USA™ team applies outstanding technical knowledge and professional experience in staffing Solar Energy, Semiconductor & Capital Equipment Jobs. They understand your requirements and can find the perfect candidate for all your staffing needs
Contact us today to learn more about our services, fees, and banner ad opportunities. Ask about our bulk job postings and one-month listing program.
Call Customer Care at (831) 824-4407 or email us at staffing@solarjobsusa.com
Solar Jobs USA™ is a USA company.
©2017- 2021