Fueling the Solar, Semiconductor and Capital Equipment Industries Through Staffing!
Amidst the explosive growth and high demand for specialized technical talent, Solar Jobs USA™ has emerged with the vision of fueling the solar energy, semiconductor, and capital equipment industry through cost-effective, highly professional, and flexible job postings. Our job posting and staffing services connect technical organizations with top talents from the country. We pride ourselves on providing the highest quality services at the lowest possible costs to the company.
We are a leading provider of professional staffing and job posting services to organizations throughout the solar energy semiconductor and capital equipment industry.
Recruiting effective talent and staffing technical teams is critical to the rapid development and integration of cutting-edge technology and initiatives. Solar Jobs USA™ staffing services offer cost-effective job posting, candidate sourcing, recruiting, screening, contingent placement, and on-site staffing for the global semiconductor and capital equipment.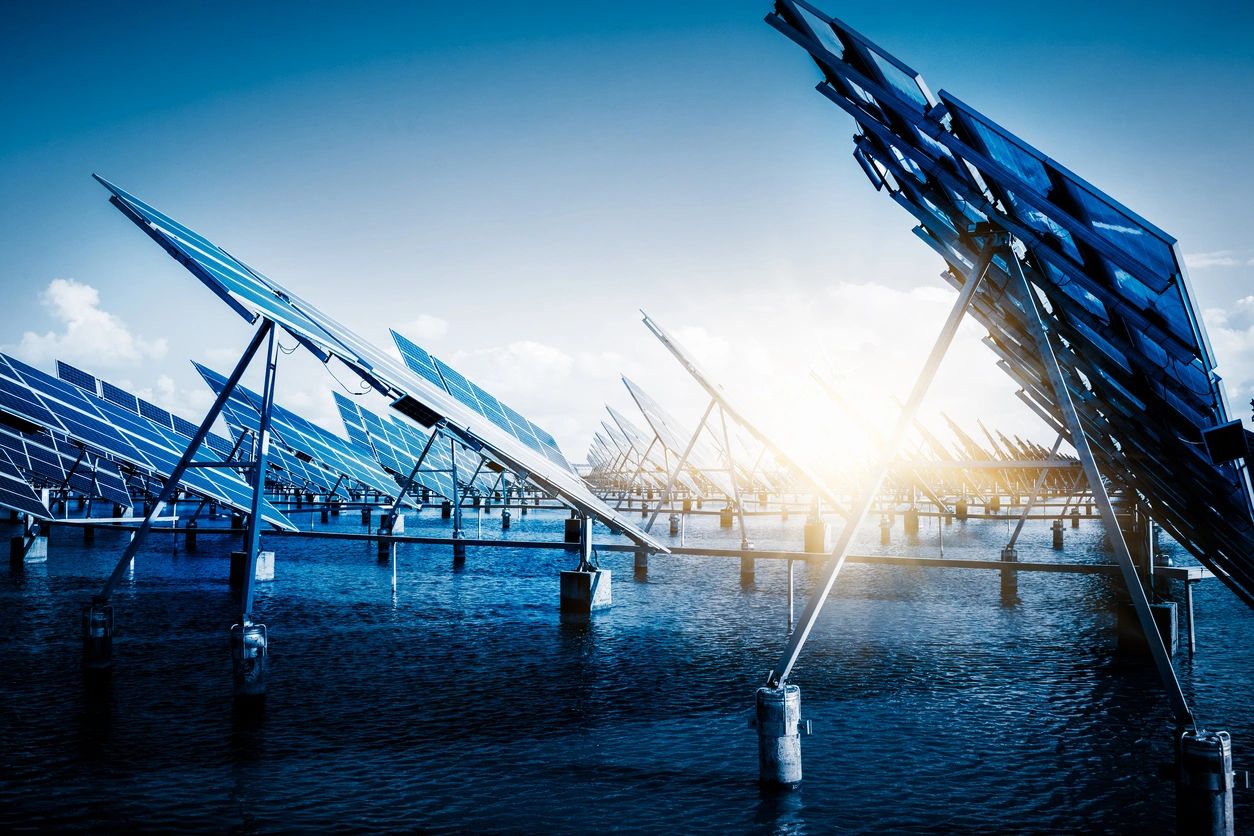 The company, started in 2007, was built on a strong foundation of understanding the recruiting and job posting needs of the semiconductor, capital equipment, solar energy customers and a proven track record of successes in technical recruiting and managing staffing talent.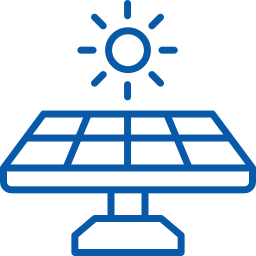 Connecting Clients to
Promising Candidates
While Solar Jobs USA™- provides the industry's most effective staffing and recruiting executive services, the recruiting team complements this value-driven service with outstanding technical knowledge and personal experience in technical staffing, solar, to include semiconductor manufacturing and capital semiconductor equipment talent.
Extensive recruiting and industry experience and a desire to fuel this critically important industry motivate the company to partner with their clients and candidates, quickly connecting industry leaders with the talent they need to maintain a competitive advantage.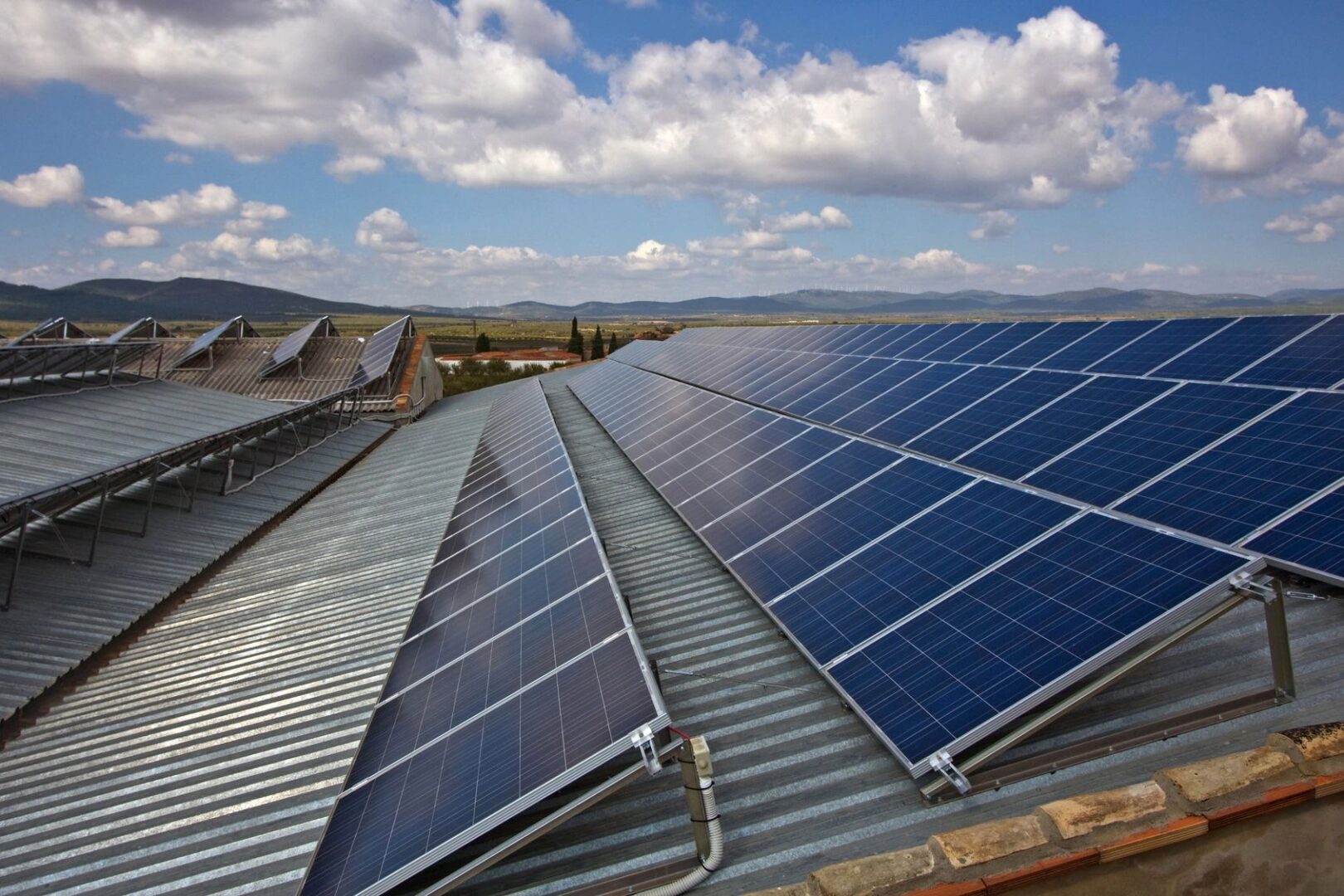 World Leaders in Our Clients: Solar Energy, Semiconductor, and Capital Equipment
Industry leaders understand the market opportunities for solar energy and semiconductor solutions. Among the challenges of getting these solutions to market, procuring the right talent is the highest on their agenda. They realize the value of engaging professional services to source, recruit and screen the specific talent they need. Solar Jobs USA,™ has developed strong relationships with top-notch global organizations through many years of professionalism and recruiting expertise.
The company not only has its pulse on High technical staffing requirements and opportunities at the representative companies below, but it is constantly filling or posting jobs for staffing needs at new clients and emerging companies in the industry
Fueling Growth in the Technology Solar, Semiconductor, and Capital Equipment Through Cost-effective Staffing & Job Posting Services
Finding highly-qualified candidates to meet staffing demands and business objectives within the fast-growing solar industry requires experience, creativity, diligence, and smart marketing. Solar Jobs USA™ technical staffing services were founded to provide a cost-effective recruiting solution for industry-leading semiconductor, solar, renewable, and wind organizations.
It is distinguished as the premiere and cost-effective job posting site with extensive promotion and worldwide exposure.
Offering Effective &
Versatile Services
Solar Jobs USA™ works closely with candidates to match their talents and career goals with positions at industry-leading employers. Whether candidates wish to advance their career or start it in any of these industries, Solar Jobs USA,™ is equipped to present candidates to employers and guide them through the process to secure a position that is right for them.
Our economy's growth depends on clean jobs. Our policies prohibit discrimination based on age, race, color, religion, sex, sexual orientation, national origin, citizenship, or disability in accordance with all applicable federal and state laws. We are an Equal Opportunity Employer. All qualified candidates are encouraged to apply