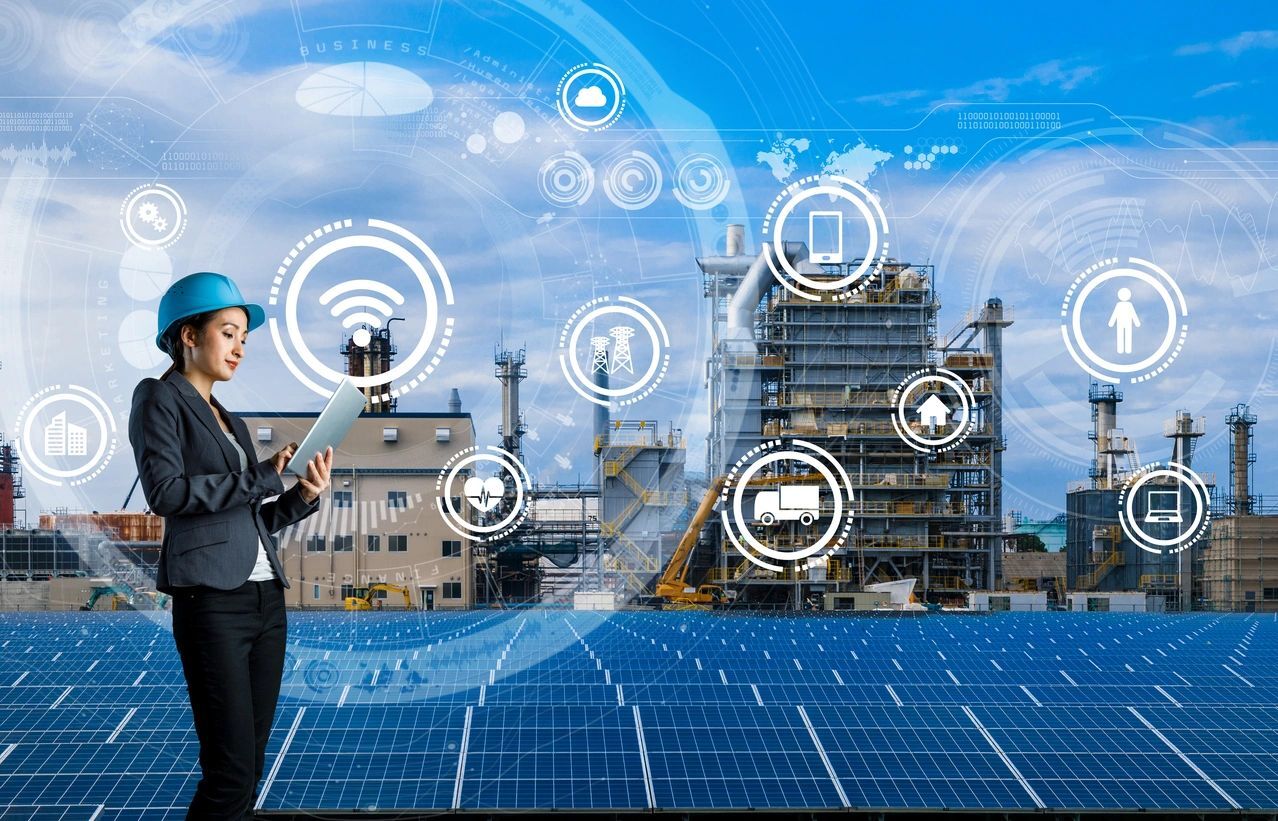 Job Posting &
Staffing Services
At Solar Jobs USA™, we provide technical job postings, recruiting, and staffing services for solar energy, semiconductor, and capital equipment.
Are you an employer looking for competence in your workforce? Let us fuel your talent pool with our full range of staffing services. Perhaps you are a job seeker? We can provide you with a sea of lucrative opportunities.
We are the bridge that connects talent to exciting opportunities.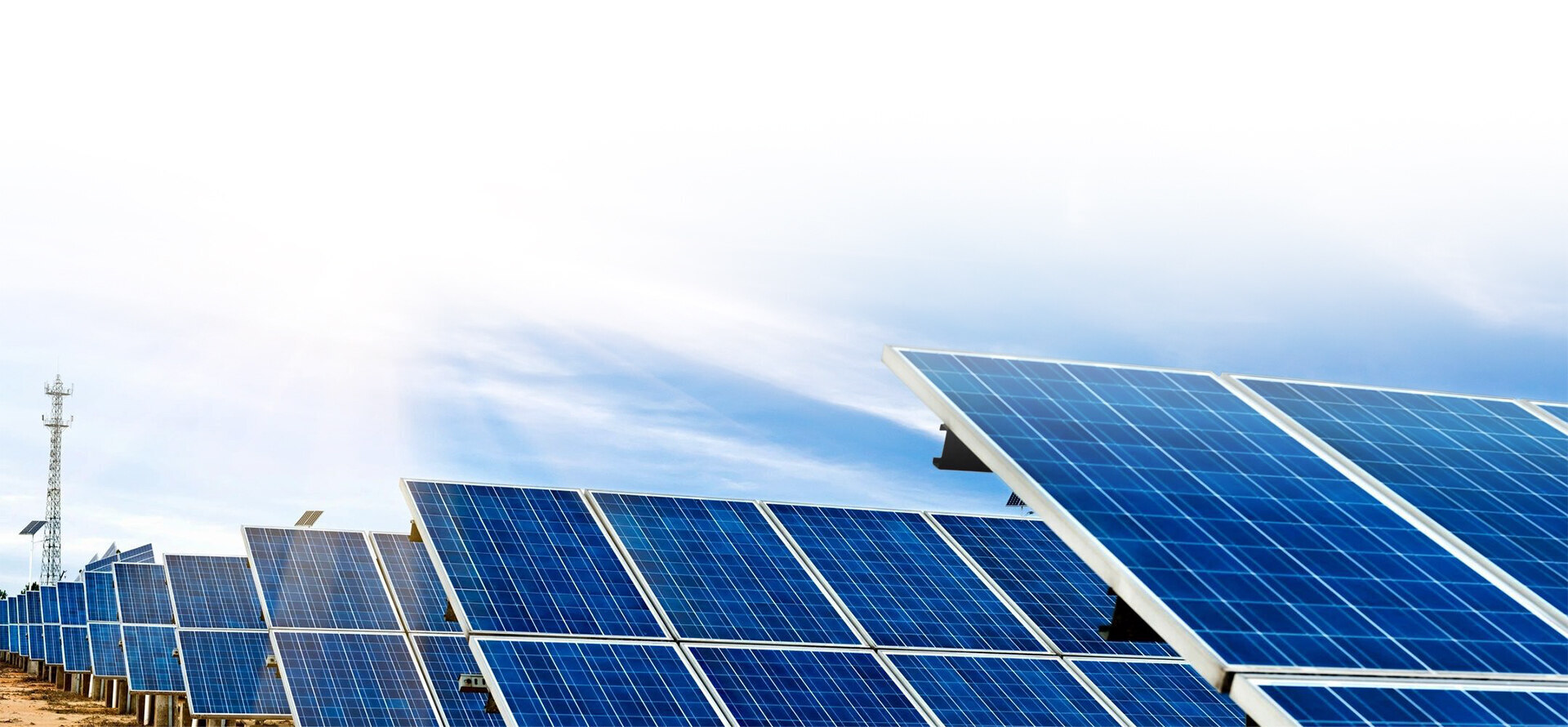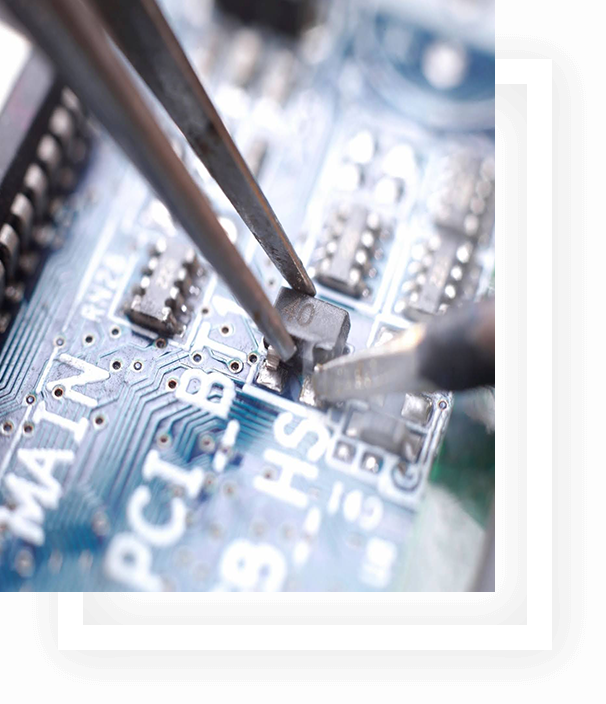 Gain Competitive
Advantage
After looking for candidates who will be valuable assets to your business, we connect industry leaders with the technical talent they need to maintain a competitive advantage. We accomplish this by offering job postings, technical recruiting, and staffing expertise to accelerate your business objectives.
After a thorough process, we provide companies with the best technical hard-to-find candidates in the solar energy, semiconductor, capital equipment industries. Contact us now to learn more about how we can help you fill your positions.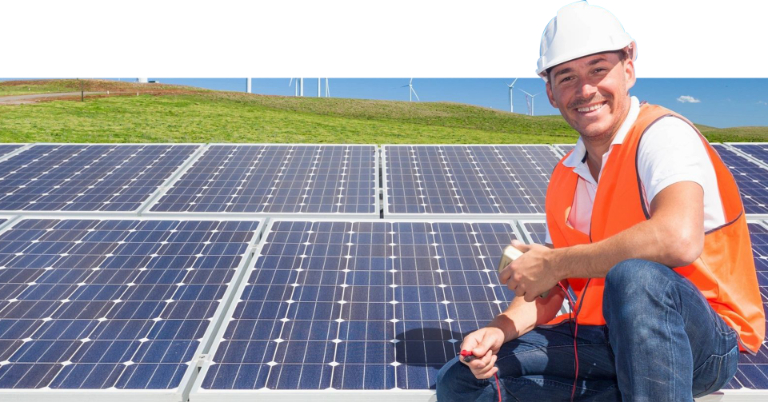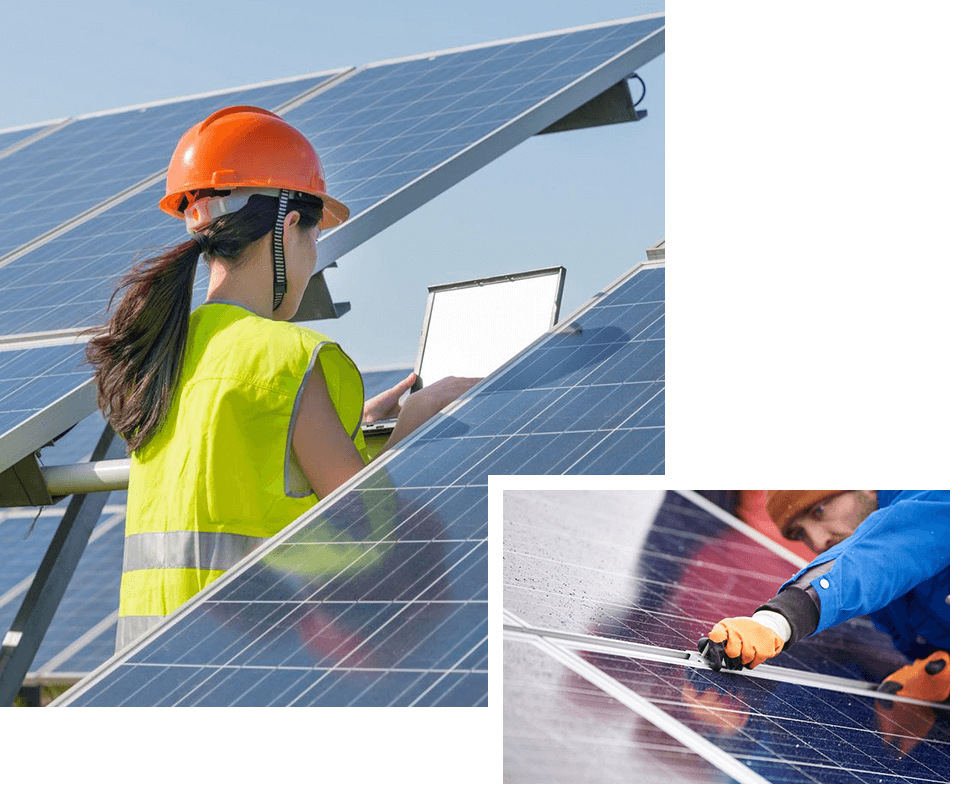 Are You an Employer
Looking for Talent?
We can provide your firm with precious talent. Find out in detail about our proven track record for job postings, staffing, and recruitment in manufacturing, semiconductor, solar energy, and semiconductor capital equipment environments. We are an entirely USA-based company.
Are You Looking for
Exciting Jobs?
Get the exciting, lucrative technical or solar job you're dreaming of. We have the highest quality company contacts in the US and around the globe to make it happen. Our clients are looking for you. Advance or start your career now. Submit your resume to staffing@solarjobsusa.com.